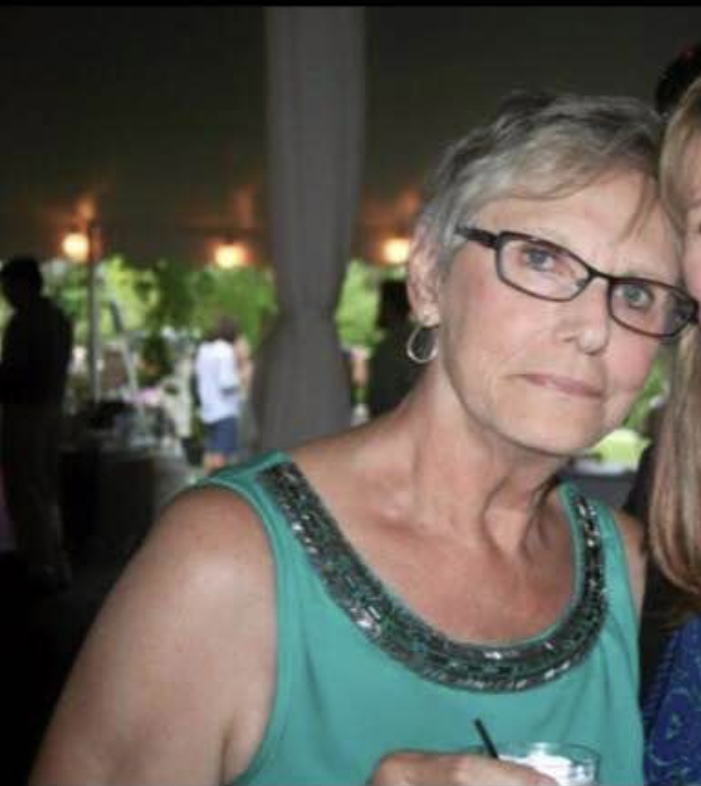 Visitation at Funeral Home
5:00 pm - 8:00 pm
Friday, September 15, 2023
Merton H. Kays Funeral Home, Inc.
59 Monroe Street
Honeoye Falls, New York, United States

Get Directions
Memorial Service
11:00 am
Saturday, September 16, 2023
United Church Of Canandaigua
11 Gibson Street
Canandaigua, New York, United States

Get Directions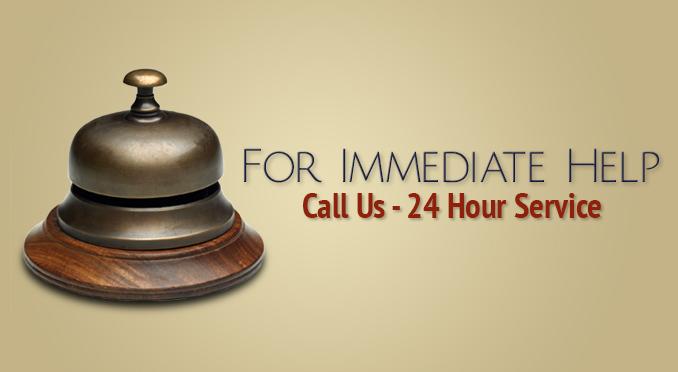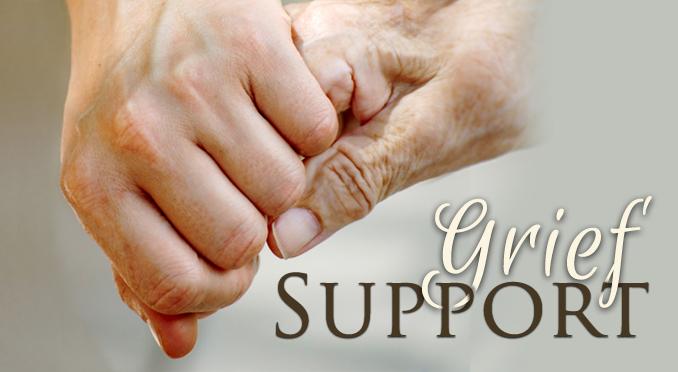 Obituary of Sherry J. Appleton-Miller
Sherry Appleton-Miller, 73, of Honeoye Falls, NY passed peacefully on Thursday, September 7, 2023 after a short cancer battle. Sherry passed at home with her daughter and husband by her side holding her hands. Sherry who was '1 in a million' fought angiosarcoma, an extremely rare cancer, that is 1 in 1,000,000 . "For every million people, one will be diagnosed with angiosarcoma per year in the U.S." She was born in Watertown , NY the daughter of Harold Grant and Lilly Busler Grant on November 9, 1949. She is predeceased by her big brothers, Harold (Skip), and Albert (Butch). Sherry married Herbert Stumpf in 1973, and were married for 17 years, and had their daughter Wendy. Sherry later married Bruce Appleton in 1994 and was married to him until he passed from cancer in 1996. Sherry then dated and 'married' Jim Tubbs, they had a private (unofficial) beach ceremony and were together until his battle with cancer. Sherry was apprehensive to date again when another amazing man entered our lives, cue Sandy Miller. Sherry and Sandy were married for 16 years, and together for 20. Sherry was a strong woman who endured many life challenges. She lost her parents mere weeks apart at the young age of 18. She recently celebrated her 34th sobriety anniversary on March 28th of this year. Sherry was incredibly proud of her sobriety, and the gifts that being sober have given her. Sherry also fought breast cancer 11 years ago and had been in remission. She most recently worked at the Goddard School in Pittsford as child care teacher floater where she went to work with her daughter until early April of 2021. She was loved, adored and respected by the family and staff. She previously also worked as an Addictions Counselor for FLCRA in Clifton Springs and MATCH in Hornell. Previous employers include Matthews & Boucher in Brighton where she worked as a receptionist for many years. When her daughter was young she worked at Wegmans East Ave in the Bakery as a cake decorator. And decorated cakes as a hobby both previous and subsequently after. She also worked at the AG in Watertown when she was young. Sherry enjoyed many hobbies such as traveling with her family, dining at her favorite restaurants, and getting ice cream from Shark's. Sherry also picked up yoga in recent years after her breast cancer diagnosis after her daughter found yoga and yoga found them both. She is survived by her daughter Wendy Stumpf of Honeoye Falls; and husband of 16 years Sandy also of Honeoye Falls. In addition to her husband, and daughter Sherry is survived by her stepsons: Ben Miller (Beth), grandchildren, Kerrigan and Patrick. Jonathan Miller (Erin) and grandchildren Lainia, Audra, and Livi, Sherry loved them with all her heart. Sherry had previous stepchildren: Julie (Appleton) Zajac, & David Appleton. Marlene (Tubbs) Garmon, and Lynn (Tubbs) Rogers, and many step-grandchildren/nieces and nephews . Sherry had many beloved nieces, nephews, cousins and extended family. Sherry also had many close friends and was a 34 year friend of Bill W. Sherry also was a Second Mom/Ma to many of Wendy's friends. As the 11th step prayer ends: "It is by dying that one awakens to eternal life." Sherry was loved by all who encountered her. And her spirit will live on in the hearts and minds of many forever. Friends may call Friday, September 15th from 5-8 at Merton Kays Funeral Home,59 Monroe Streeet, Honeoye Falls, NY 14472. A Celebration of Life Service for Sherry will be held Saturday at 11 o'clock in the morning at The United Church of Canandaigua, 11 W. Gibson Street, Canandaigua, NY 14424. A Pot Luck luncheon will immediately follow. Please bring your favorite dish to pass, or one of Sherry's favorites. Burial will be private.
Share Your Memory of
Sherry
Who We Are:

Merton H. Kays Funeral Home maintained its grand and spacious home like environment that so many families appreciate. While keeping with its historic features the funeral home is a very large facility offering families the space they need while ensuring the costs to families is kept competitive or below other funeral homes in the surrounding area.

Our Location:

Merton H Kays Funeral Home, Inc.
59 Monroe Street
Honeoye Falls, NY, 14472
Phone: (585) 624-1120
Fax: (585) 624-3228​

Mark A. Stephens, Funeral Director and Owner